The Energy Task Force has held yearly meetings since 2016. It has developed a Work Plan 2018-2020 and identified priorities for research and future work, and opportunities for cooperation. The Global Flyways Summit in April 2018 identified a key role of the Energy Task Force in mainstreaming flyway conservation with energy infrastructure developments. The Third ETF meeting, held in Sharm El Sheikh, Egypt in November 2018 highlighted flagship projects, proposed the expansion of the ETF membership to greater business and industry and of its geographic scope.
The upcoming 13th Meeting of the Conference of the Parties to CMS (COP13, February 2020) offers the opportunity for inputs to decisions proposed for adoption that are relevant for renewable energy and migratory species or are particularly directed to the Energy Task Force. ETF4 is expected to assess progress in and provide guidance towards the implementation of the Work Plan, agree on a draft document for COP13, including proposed modifications of existing resolutions/decisions, discuss new research and materials to be produced, and to identify further ETF flagship projects and opportunities for promoting ETF activities.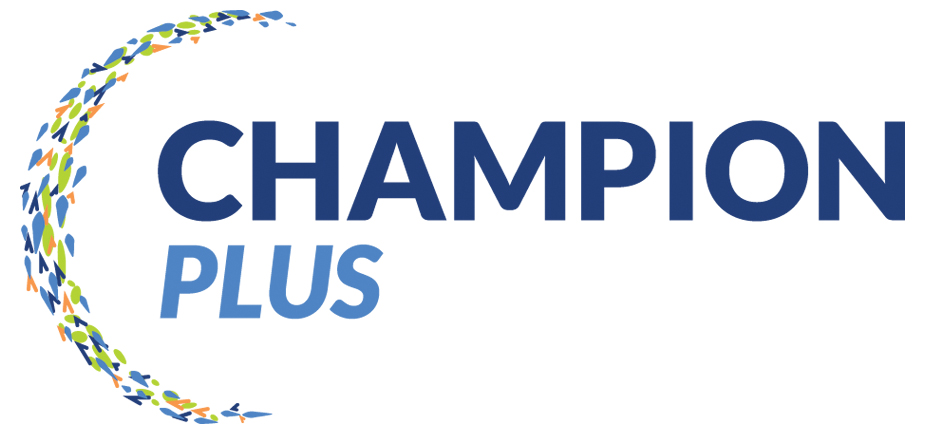 The Government of the Federal Republic of Germany, through the Federal Ministry for the Environment, Nature Conservation and Nuclear Safety (BMU) were recognized as Champion Plus for their generous support and commitment towards Reconciling Energy Sector Developments with Migratory Species Conservation for the period 2018-2020. The Energy Task Force has been funded with the contribution granted by Germany under the Migratory Species Champion Programme.