IUCN Red List Assessment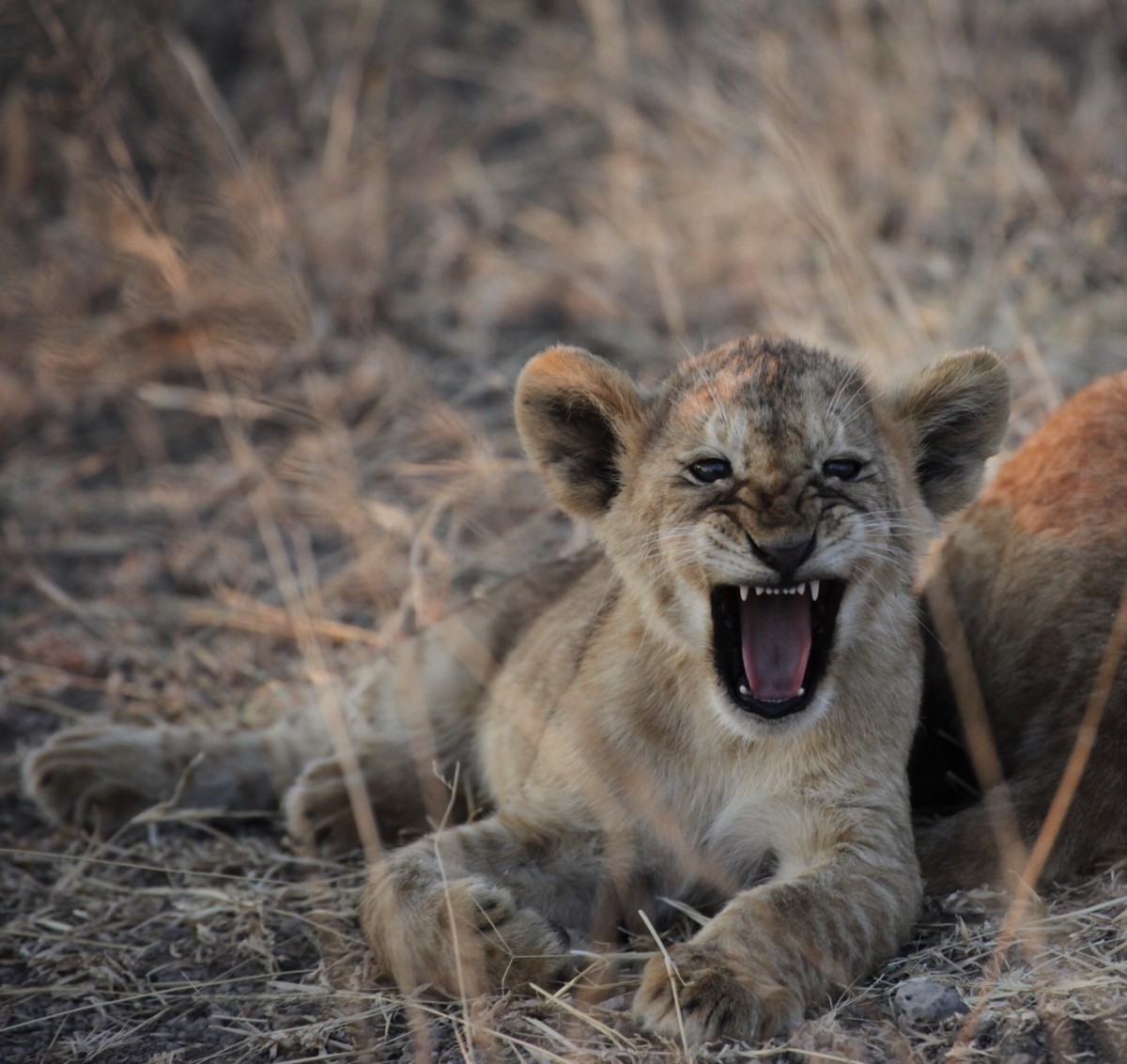 With only 23,000-39,000 mature individuals estimated to remain in the wild and with three quarters of populations in decline, the African Lion is currently classified as Vulnerable by the IUCN Red List assessment.  Although most likely not in imminent danger of extinction, the range and population of the African Lion will drastically decrease and it is highly likely to become Endangered if conservation measures are not successful at reversing current trends in the near future.
The most recent population assessment in 2015 found that a "population reduction of approximately 43% is estimated over the past 21 years" (approximately three lion generations, 1993-2014; (Bauer et al., 2015). This assessment showed an extreme dichotomy in lion populations between regions. Over the last 21 years, lion populations had increased by 12% in four southern African countries (Botswana, Namibia, South Africa and Zimbabwe) but declined by 60% in West, Central and East Africa. While this dichotomy resulted in the Red List status of lions across the continent remaining Vulnerable, across the majority of its range the lion meets the criterion for Endangered. The principal causes for the decline were indiscriminate retaliatory killing of lions in defense of human life and livestock, habitat loss and prey base depletion.
The IUCN Red List of Threatened Species is a comprehensive information source on the global conservation status of animal, fungi and plant species. It uses precise criteria to evaluate the extinction risk of more than 90,000 species, also providing information about subspecies, population sizes, range, habitat and ecology, use and/or trade, threats, and conservation actions. This makes the IUCN Red List a powerful tool to inform conservation action and policy change in order to protect biodiversity across the globe.
      © Philipp Henschel
Lion Database
Effective conservation planning requires continuous assessment of changes in status and distribution of lion populations across Africa. With support from the Lion Recovery Fund  and under the umbrella of the IUCN Cat Specialist Group, the Endangered Wildlife Trust is helping to establish a lion database. New data on the abundance and distribution of lion populations will be continuously added to this database, promoting collaboration amongst stakeholders and helping to direct conservation planning in the future. 
More information about the project can be found here. A link to the database will be posted as soon as it is established.
Inventory Report of African Lion Populations
An inventory report of African lion populations across its range, compiled from existing literature and unpublished reports by a working group of the Cat Specialist Group will be compiled in the near future.
A link to the Inventory Report will be posted here as soon as it is published.