Bonn, 23 November 2018 – The Third Meeting of the Multi-Stakeholder Energy Task Force (ETF) on Reconciling Selected Energy Sector Developments with Migratory Species Conservation reviewed conservation activities already completed in its Workplan 2018-2020 and highlighted further action points.
The meeting took place in Sharm El Sheikh, Egypt, on 16 November 2018 in the margins of the UN Biodiversity Conference (CBD COP14). It was chaired by CBD National Focal Point of Egypt, Dr Moustafa Fouda.
More than 20 participants took stock of progress of the Task Force and conservation action at national level to reconcile energy developments with migratory species conservation. They shared information on lessons learned as well as on current and planned initiatives. This assessment was necessary to identify priorities for future work including ETF flagship projects with impact on the ground.
Dr Christiane Paulus, Deputy Head of the Department of Nature Conservation and Sustainable Nature Development, Ministry for Environment, Nature Conservation and Nuclear Safety (BMU), Germany, and Dr Ashton Berry, Climate Change Programme Coordinator at BirdLife International and ETF Coordinator, opened the meeting.
Dr Tilman Schneider on behalf of the CMS Secretariat and Mr. Berry gave an overview on the developments since the last ETF Meeting and on relevant resolutions and decisions adopted at CMS COP12.
Participants from Egypt, Kenya and Morocco gave presentations on the current situation of the implementation of decisions and guidelines on renewable energy infrastructure deployment. Observer organizations highlighted their projects and work in national and international networks.
Delegates also highlighted national flagship projects such as the cooperation between the New and Renewable Energy Authority Egypt and the Egyptian Environmental Affairs Agency (EEAA) & BirdLife International/UNDP/GEF Migratory Soaring Birds Project. It aims to reconcile wind energy with the conservation of migratory soaring birds through specific measures such as Shutdown on Demand (SOD).    
The meeting proposed expanding ETF membership to greater business and industry and open its geographic scope to Asia. Offshore windfarms and energy technology in specific regions and flyways were also on the agenda. Another key issue discussed was promotion and advocacy of the EFT.
BirdLife International reported on the activities of promoting the ETF at the Responsible Business Forum (Singapore, October 2018), and highlighted potential synergies with multiple Conventions such as the Ramsar Convention on Wetlands and CBD.
In addition, the ETF Meeting touched upon strengthening research. The British Trust for Ornithology (BTO) and the ETF Coordinator presented the status quo of current research, planned future research, research gaps, priorities such as sensitivity mapping and database development.
At a side event co-organized by CMS, BirdLife International and the Government of Egypt at CBD COP14, the Energy Task Force was presented as a tool for mainstreaming biodiversity into different sectors:  Connected solutions for a connected world: mainstreaming biodiversity conservation across conventions, landscapes and sectors through migratory flyways.
For more information, please contact Mr. Tilman Schneider or the ETF Coordinator, Mr. Ashton Berry.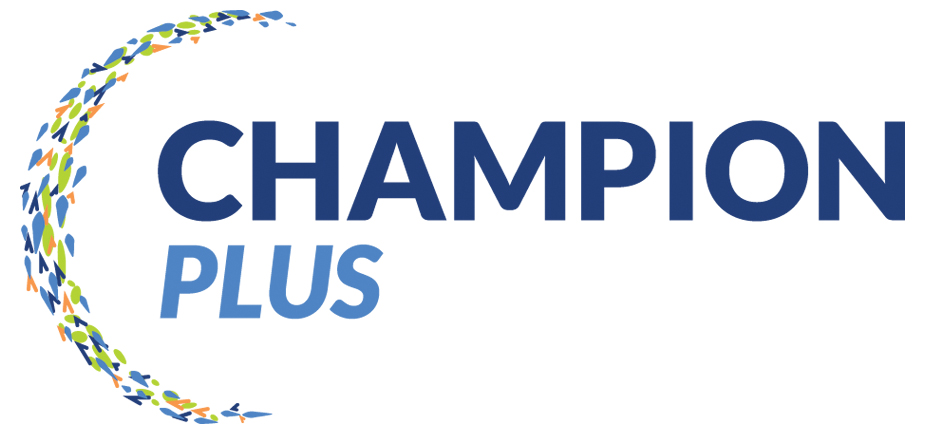 The Government of the Federal Republic of Germany, through the Federal Ministry for the Environment, Nature Conservation and Nuclear Safety (BMU) were recognized as Champion Plus for their generous support and commitment towards Reconciling Energy Sector Developments with Migratory Species Conservation for the period 2018-2020. The Energy Task Force has been funded with the contribution granted by Germany under the Migratory Species Champion Programme.